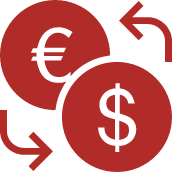 We provide best exchange rates for your travel money. Holidays are the best part of the year, your hard earned money should get you more foreign currency. We will make sure that you get a competitive rate and enjoy your holiday with more foreign currency to spend. Improved rates available for trending currencies like Euro, US Dollars, Swiss Francs, Scandinavia currencies and many more.
Trending Currencies: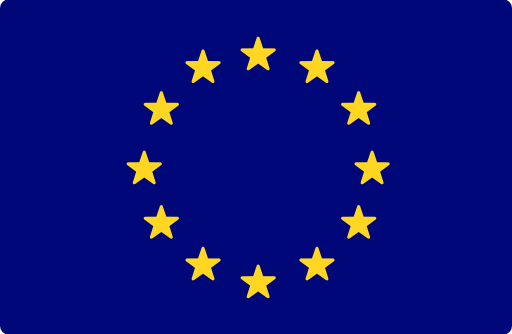 ,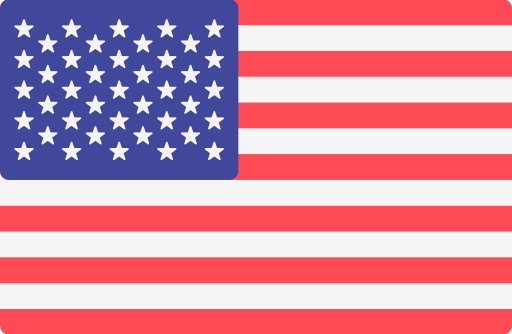 ,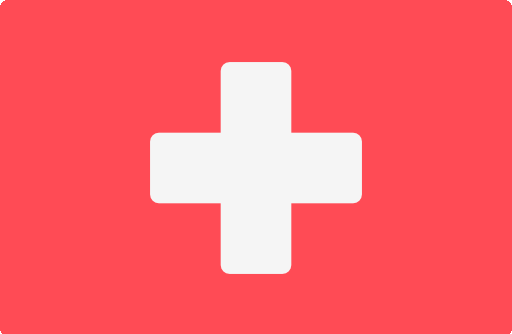 ,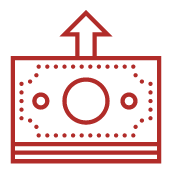 We are authorised agents of Express Remit, Small World, Ria and Western Union for worldwide money remittance.
Authorised Agents of: